Registration will begin in early 2019!  Please click on the Contact Us link above if you would like to be notified when registration starts. 
Our #1 Summer Camp for students 9 – 12 years of age!
Date/Time:
June 10 – 14, 2019


Monday

 – 

Friday

 

10 a.m. – 3:30 p.m. (Daily)
Tuition:
$550.00 – 

(Cost includes all materials and field trips)
Location:
Aspen Flying Club
13000 East Control Tower Road, Box K – 16
Englewood, Colo. 80112
Parents:


Check out Aspen's

AeroCamp
website below offering
an exciting aviation opportunity

for older students

13 – 15

years of age: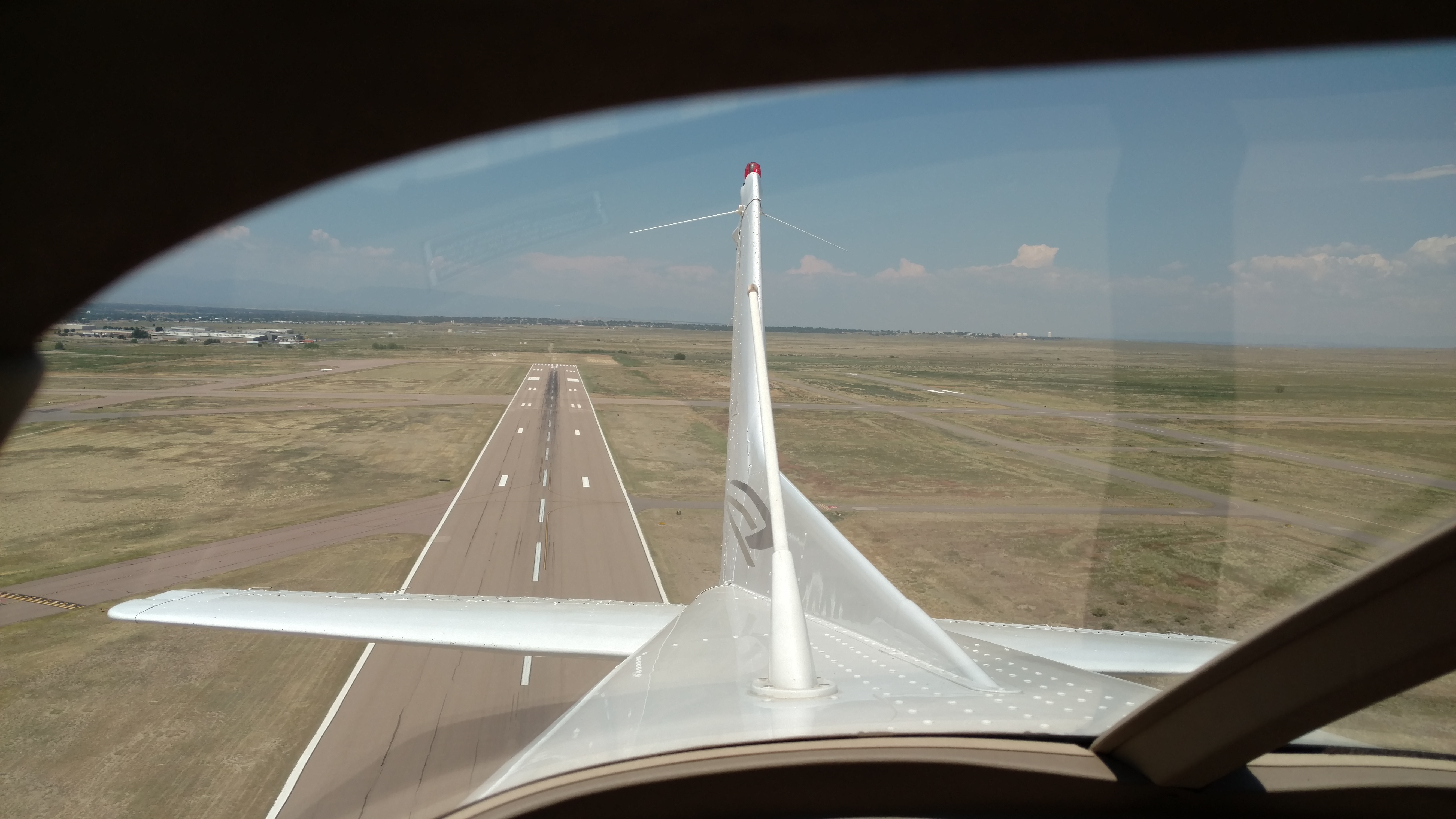 Sign up Starting Soon – Only 8 Students Accepted for Summer 2019!  Registration Ends May 31st
The Aviation Expedition Camp is an exciting hands-on STE(A)M (Science-Technology-Engineering-Art-Math) experience for students who have an interest in the world of aviation. This camp is for novice aviation students ages 9-12. Because we offer lots of hands-on learning with a low teacher-to-student ratio, we limit the camp to just eight students.
Your budding aviator will learn simple piloting concepts and skills through intriguing activities and experiments, real-world aviation tools, and field trips. Students will exit the program with a keen sense of teamwork and basic aviator knowledge they can take to their next level of aviation training.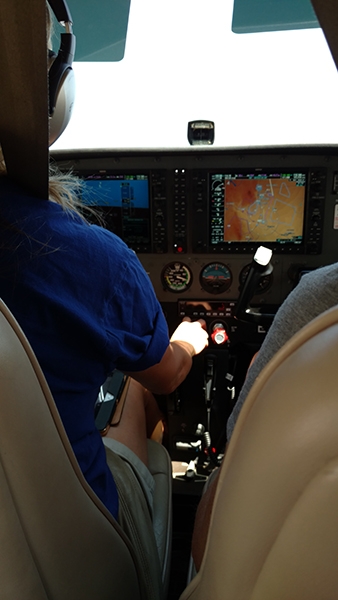 Aviation Expedition Camp Takeaways
Your students will gain a basic understanding of the following fascinating topics:
• Four Forces of Flight (Aspen maintenance hangar tour *NEW*)
• Aircraft Control Surfaces (Interact with a stationary aircraft)
• Engineering Concepts and Wing Design
• Team-Building Concepts
• Visit with an aviation professional from our community

*NEW*
• Compasses and Headings
• Airport Signs/Runways and Operations (Centennial Tower tour)
• Weather
• Humanitarian Mission Planning
• Flight Planning and Sectional Charts
• "Fly" in a Redbird full-motion or static flight simulator *NEW*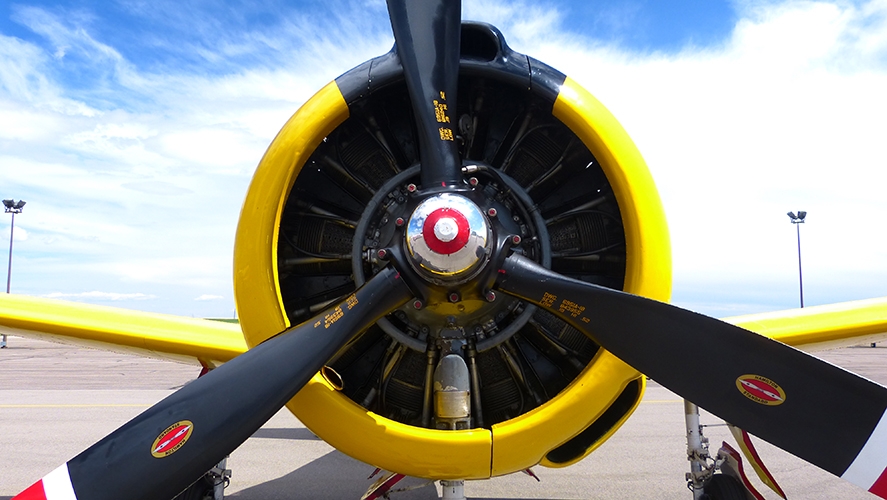 Registration will begin soon! Click on Contact Us above to be notified when registration starts!

Bonus Camp Perk: Special Discovery Flight Offer!
When you sign up for a Limitless Expeditions Camp, our gracious host, Aspen Flying Club, offers all Aviation Expedition students a discount on actual in-air flights!
For those students who have never experienced the exhilarating feeling of flying in a small aircraft, this is the opportunity of a lifetime! The flight time earned may be applied to a future pilot's certificate, as well.
The flight is offered to one student with one accompanying adult. You'll take off with a certified Aspen flying instructor for a trip in the area surrounding Centennial Airport. This is your budding aviator's chance to experience ATC communications, the airport environment, and the pitch, roll and yaw of an aircraft firsthand!
Choose from these two flight options:
30-minute flight ($99) OR 45-minute flight ($130)
Please see the Aviation Expedition instructor or the Aspen Flying Club front-desk personnel for more information on how to sign up for this amazing opportunity.