Welcome to Limitless Expeditions, LLC!
If you've found us, there's a good possibility that you live here in gorgeous Colorado. Did you know our aerospace economy is second in the nation?
Companies like Lockheed, Ball Aerospace, United Launch Alliance, Raytheon, Boeing and more call Colorado home. These industry front runners will continue to provide science and technology jobs for our future pilots, mechanics, air traffic controllers, engineers, and scientists.
Will your child be among them?

Let us help you turn dreams into reality!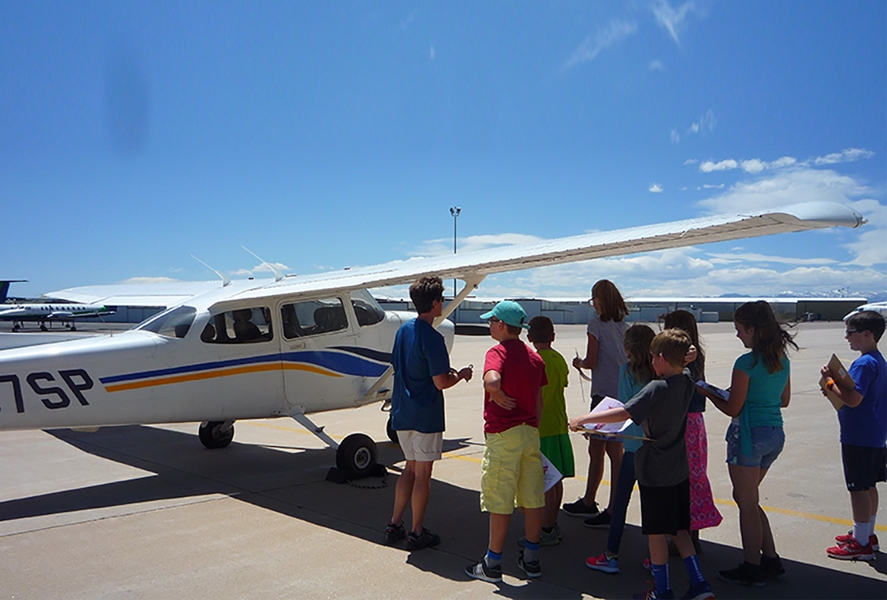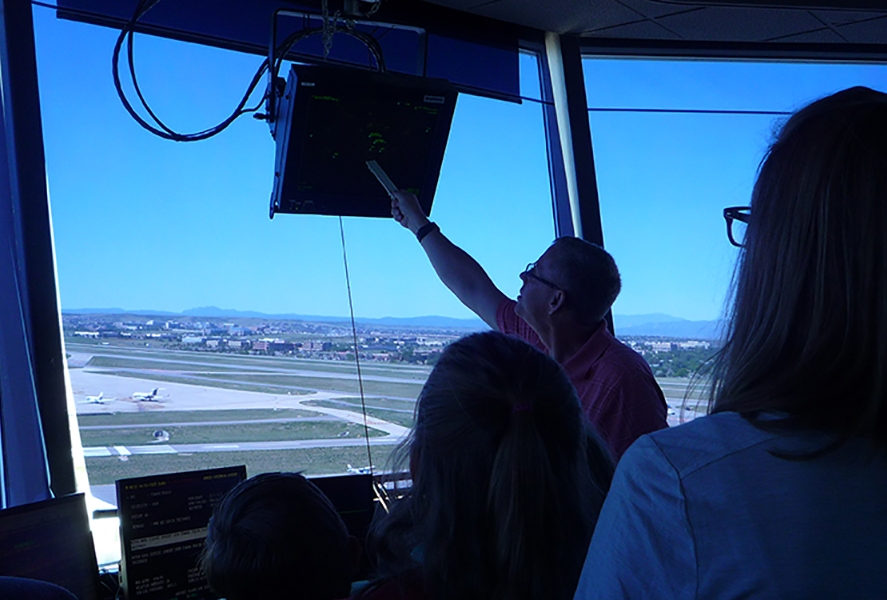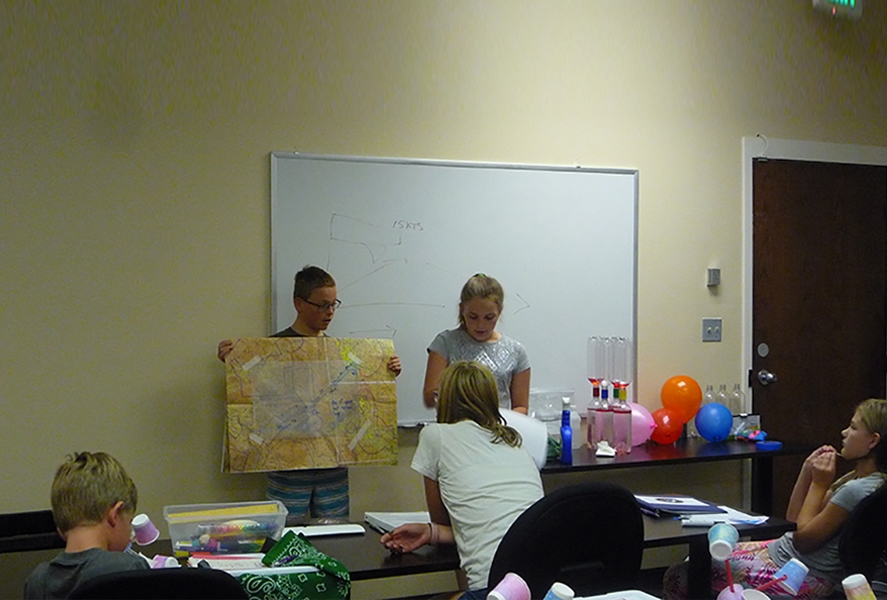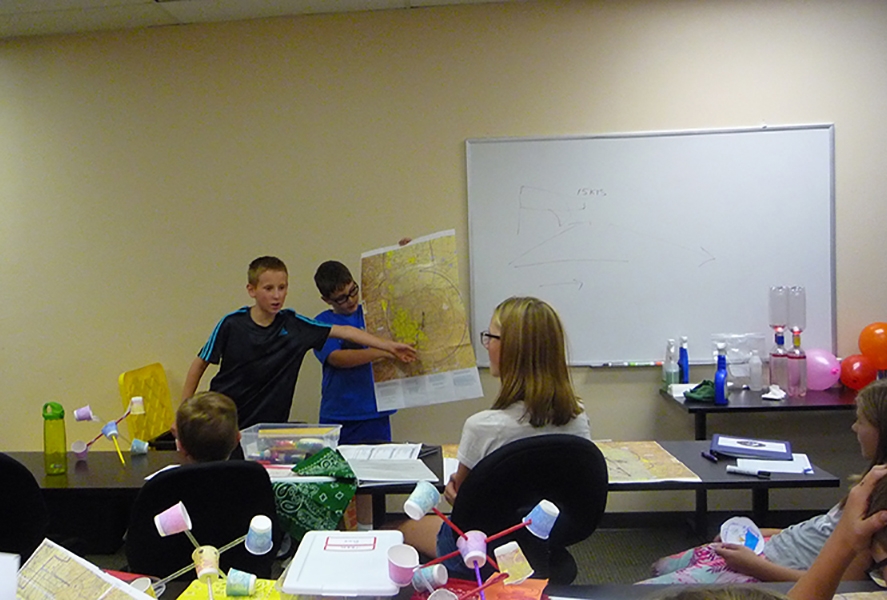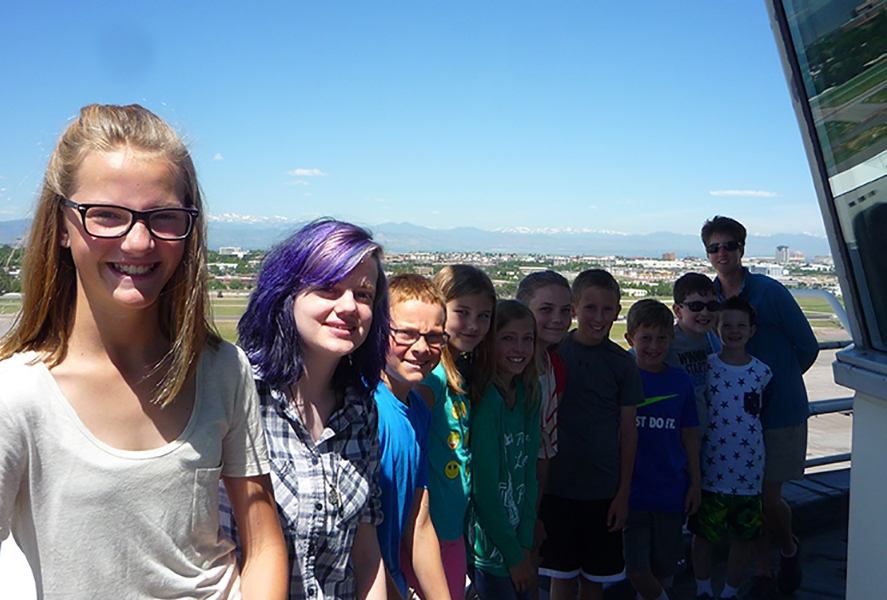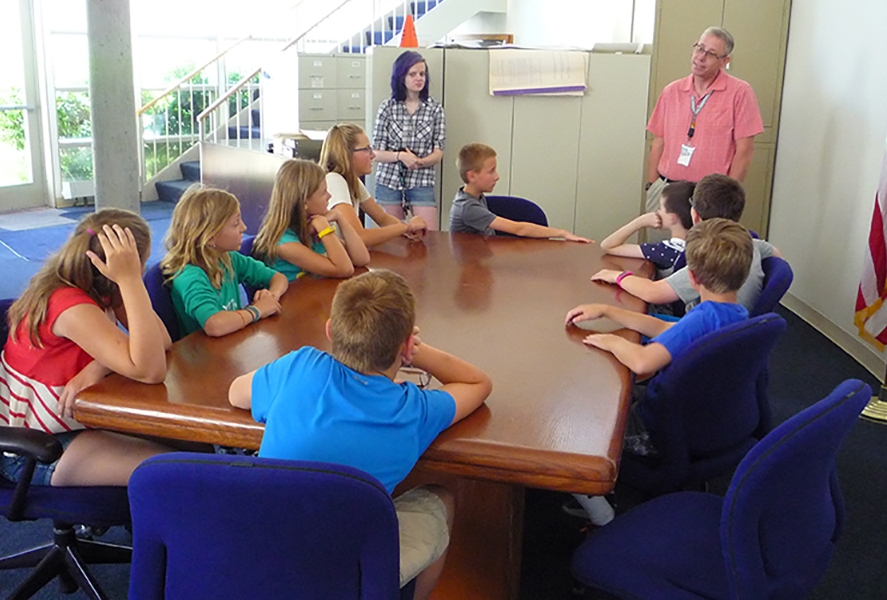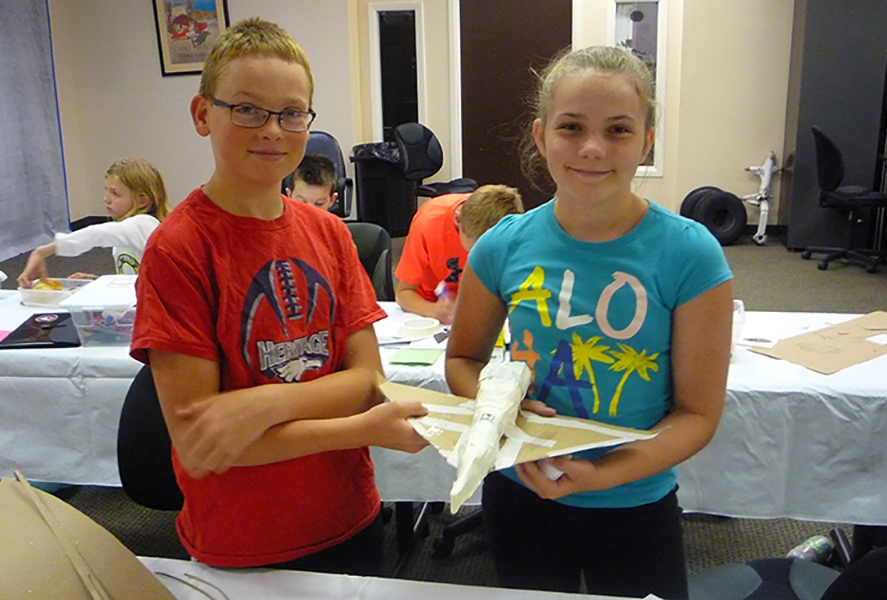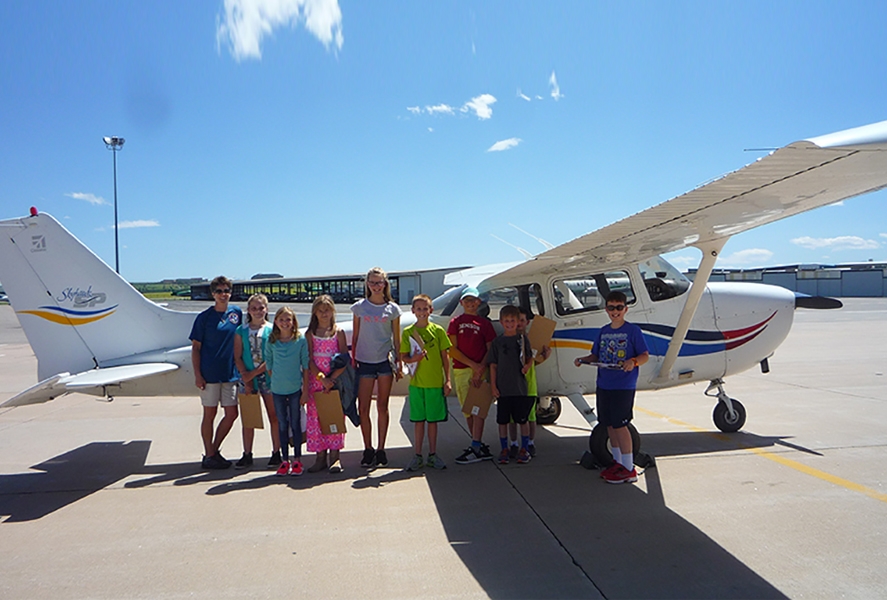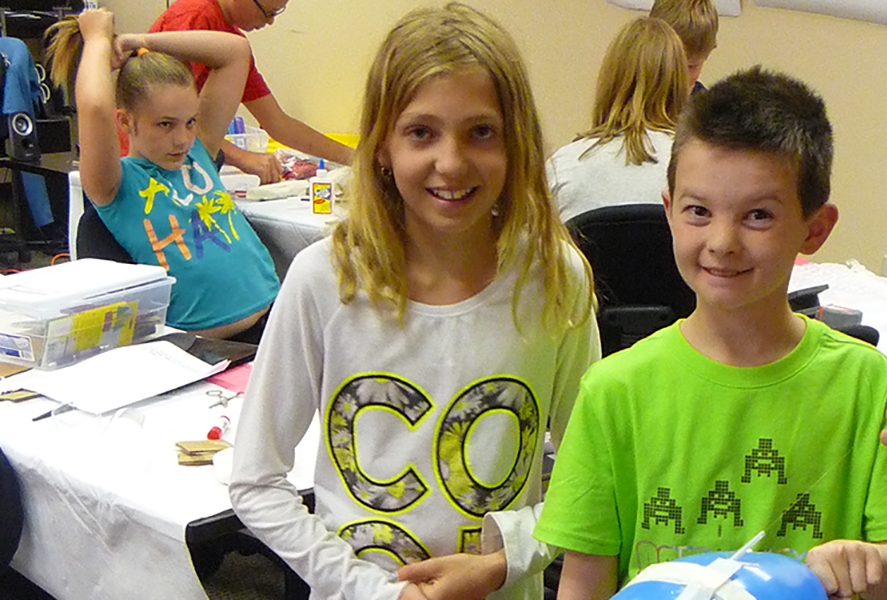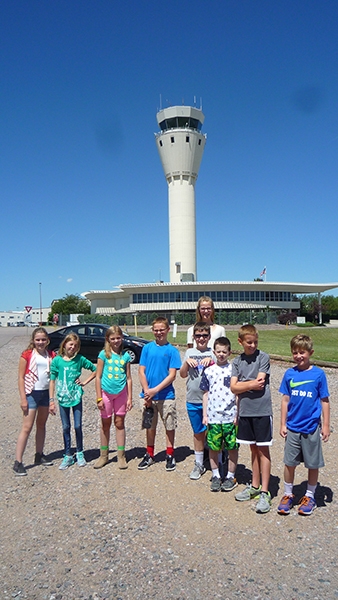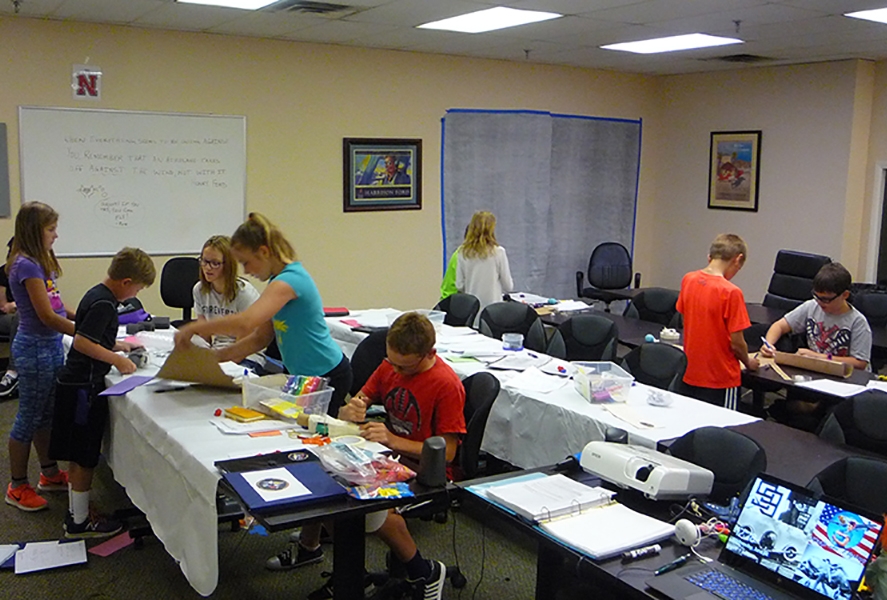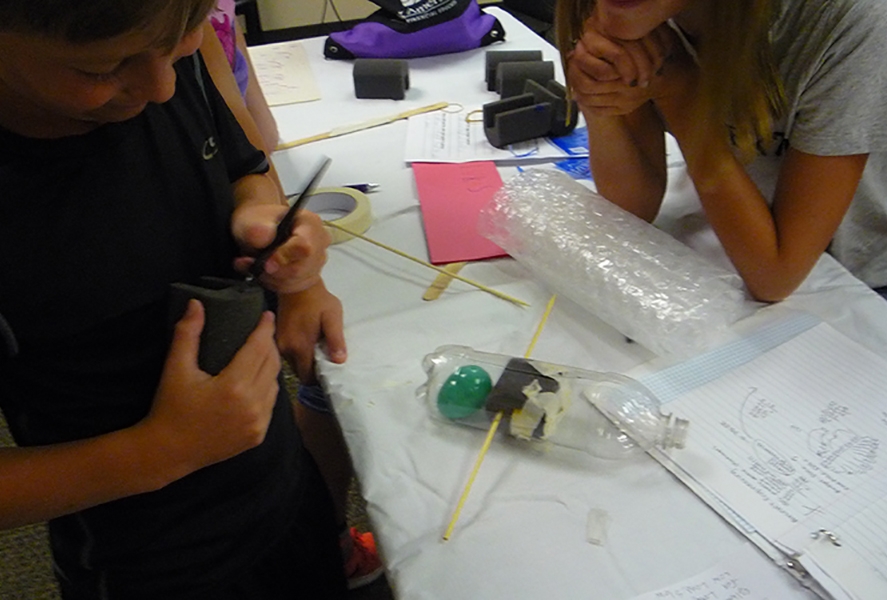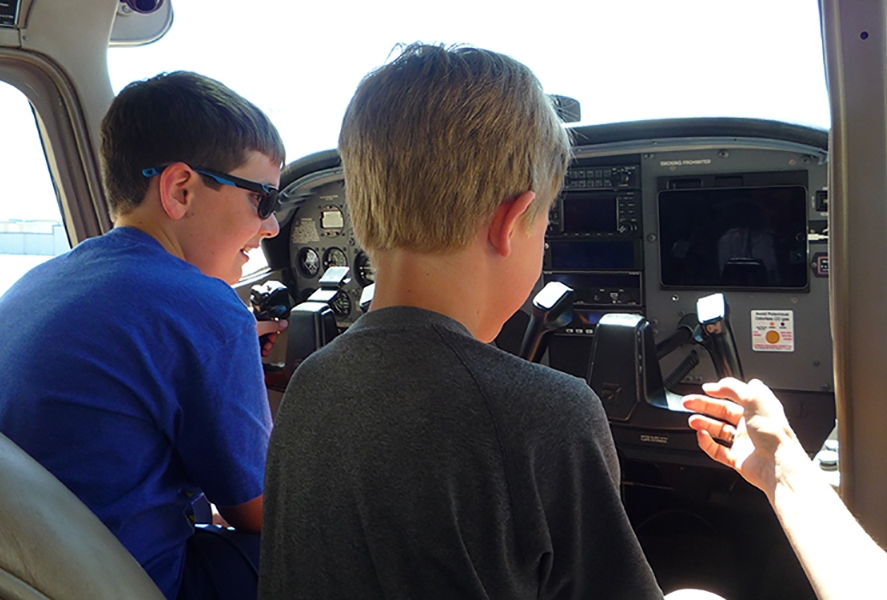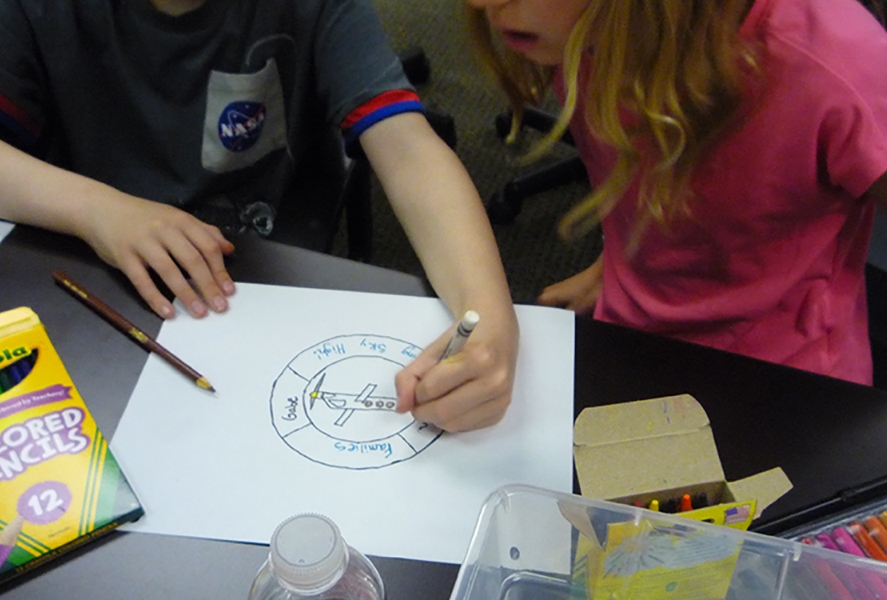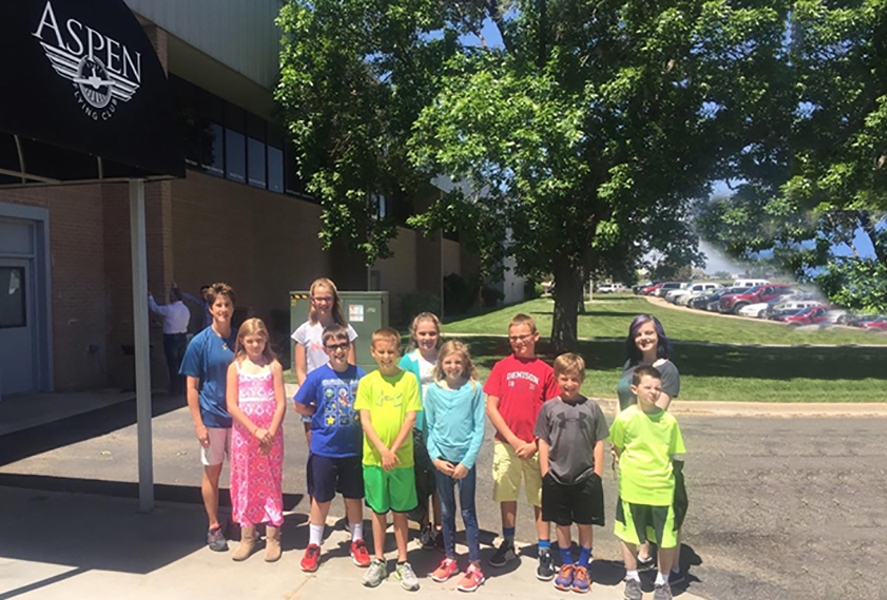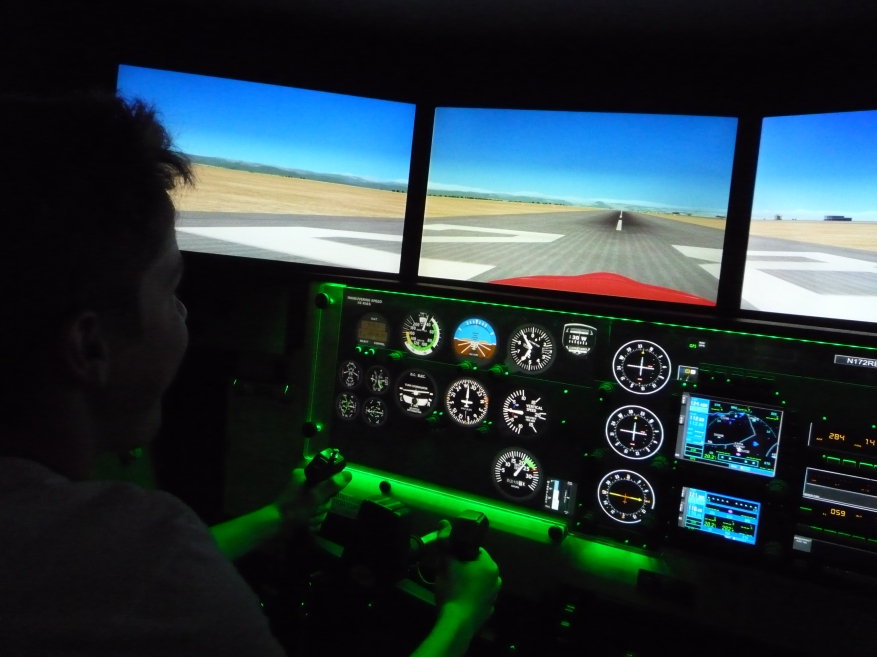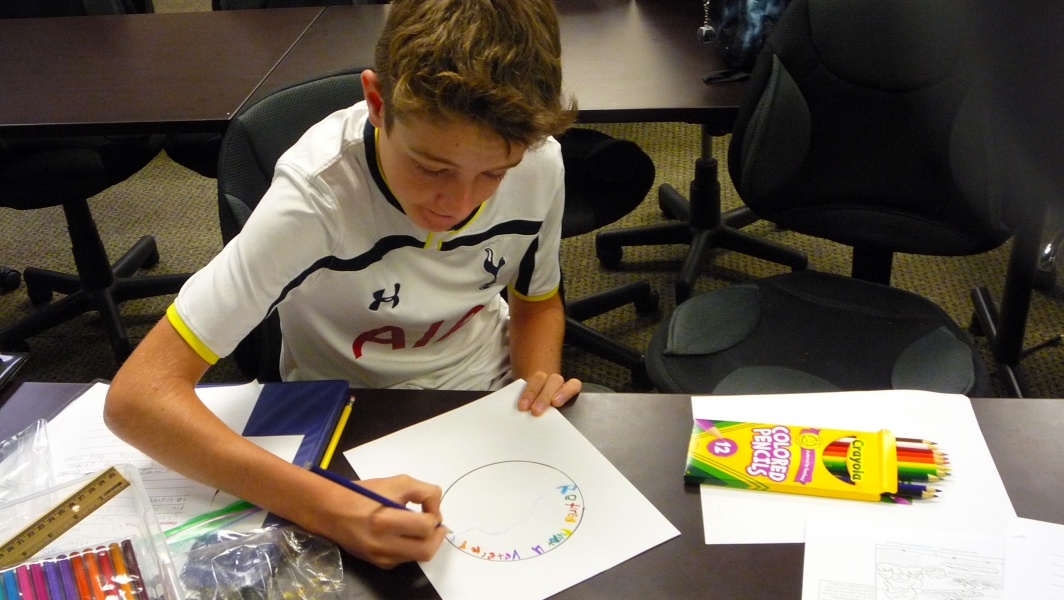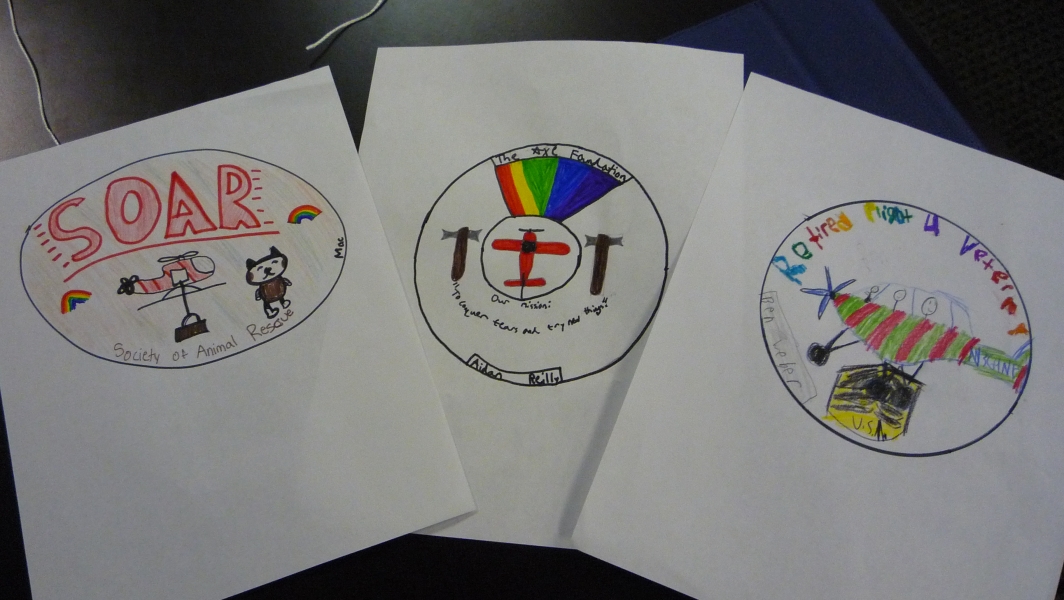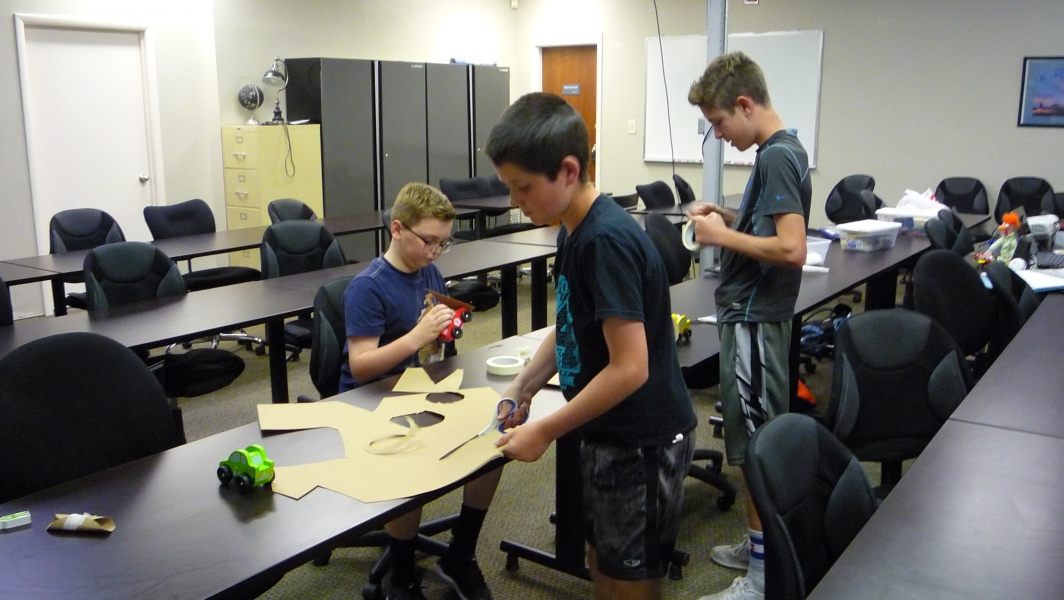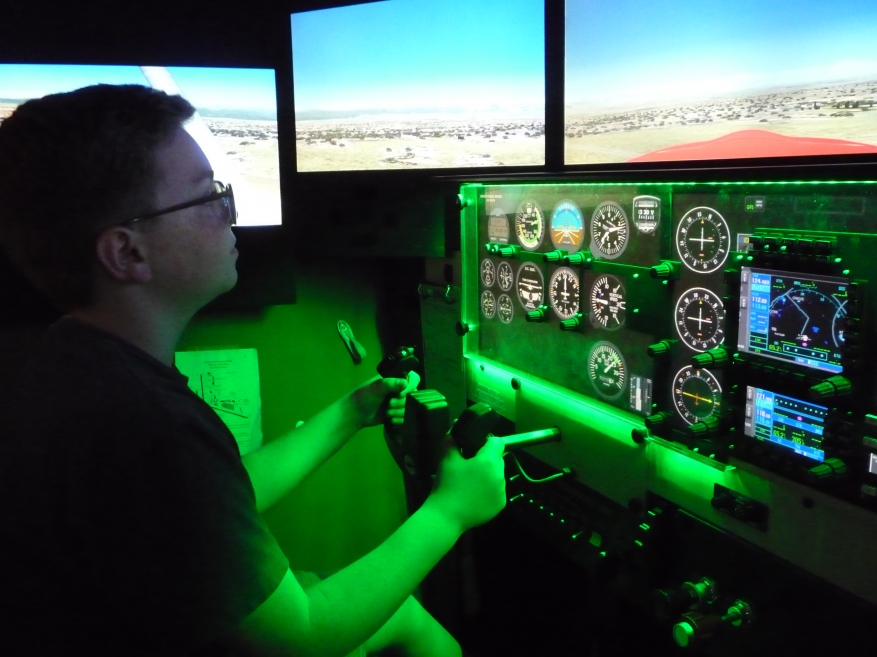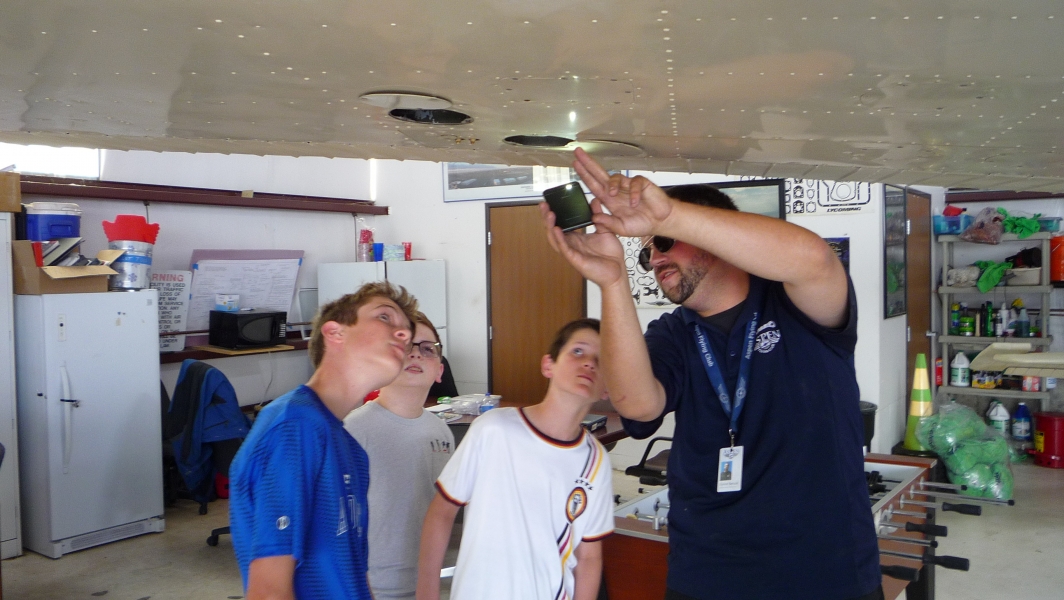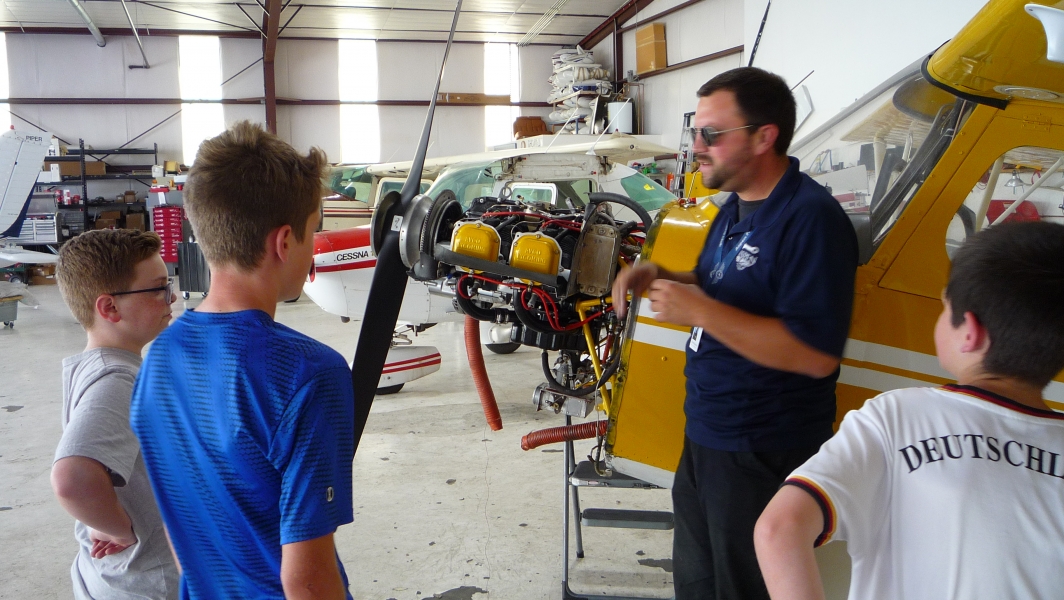 Aviation-Related Opportunities Abound
Are you aware of the many entities in Colorado that have aviation divisions and jobs?
For example …
The Colorado Division of Fire Prevention and Control uses two Pilatus PC-12 airplanes to assist firefighters in wildfire emergencies throughout the country.
Colorado law enforcement departments employ rotor and fixed-winged aircraft throughout the state.
The Colorado Department of Transportation Division of Aeronautics oversees statewide air and space systems.
Numerous airports, large and small, dot the landscape – Colorado and nationwide.
Why "Fly" with Limitless Expeditions?
Limitless Expeditions aims to start your student on the right track. Our Camp Expeditions provide a novice steppingstone to a one-of-a-kind experience for students 9 – 12 years of age. Currently, ours is the only program of its kind in the region! We partner with Aspen Flying Club at Centennial Airport to offer an expeditionary environment with aviators that are at the forefront of aviation training and have contacts throughout the aerospace community.
With the continuing trend toward hi-tech solutions and innovations, there will be no shortage of jobs to fulfill your budding aerospace enthusiast's dreams and career aspirations! (Plus, our camps are just plain fun!)